Horse Coloring Pages
Here's a selection of free horse coloring pages that you can print off and color in (keep scrolling down to see them all).

Don't forget to bookmark this page as I will be adding new ones in the future.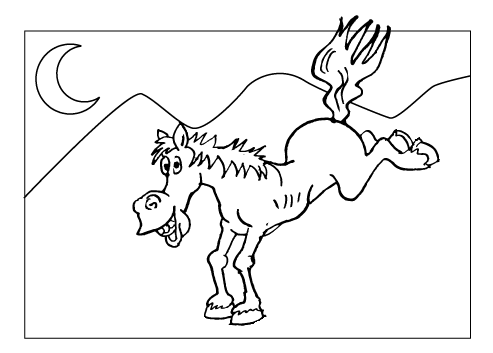 Bucking horse running through the mountains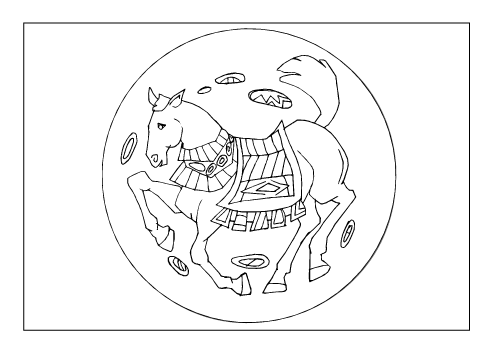 Fancy horse medallion

Herd of horses drinking at a creek

Cute, shaggy pony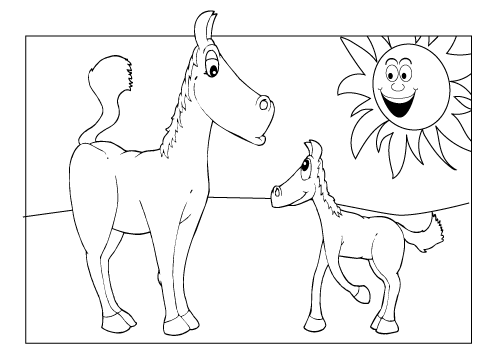 Mare and foal enjoying the sunshine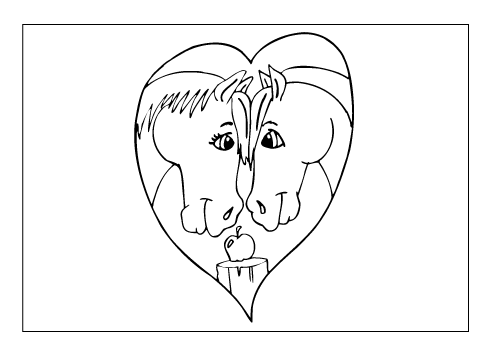 Two horses in love

Horse Coloring E-book

Providing hours of fun that never end!
30 pages of high quality horse coloring images which you can print out again and again for ever. This quality e-book sells for $3.97(US).

This e-book is a downloadable pdf file which is compatible on most computers. Just click on the link and the e-book will be delivered straight to your desktop where you can print off the pages on your own printer.

100% satisfaction guaranteed!

If you are not entirely happy with the Horse Coloring E-book we will refund your money - just send us an email.


Share your colored-in pictures with the world!
Did you enjoy coloring in our pictures? Would you like to share them with the world? Submit your name and colored-in picture (and a story or poem to go along with it if you like) using the form below, and we'll dedicate a whole web page to you, which you can then show off to your friends.

Pictures other visitors have submitted
Click below to see contributions from other visitors to this page...

Return from Horse Coloring pages to All Natural Horse Care home page
Did this page help you?
Please consider making a donation to help me keep this site going -
donations over $10 get a free ANHC ebook